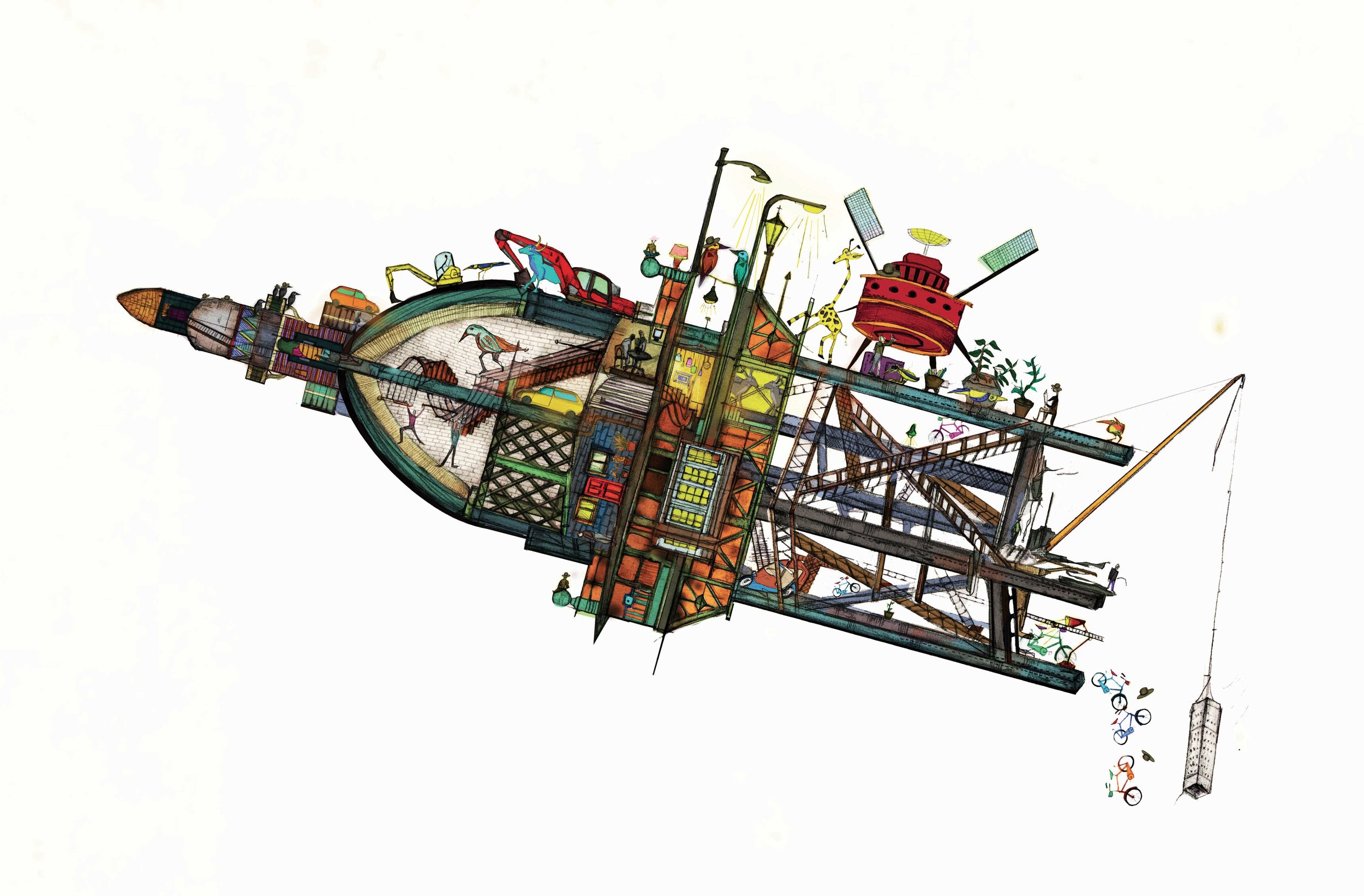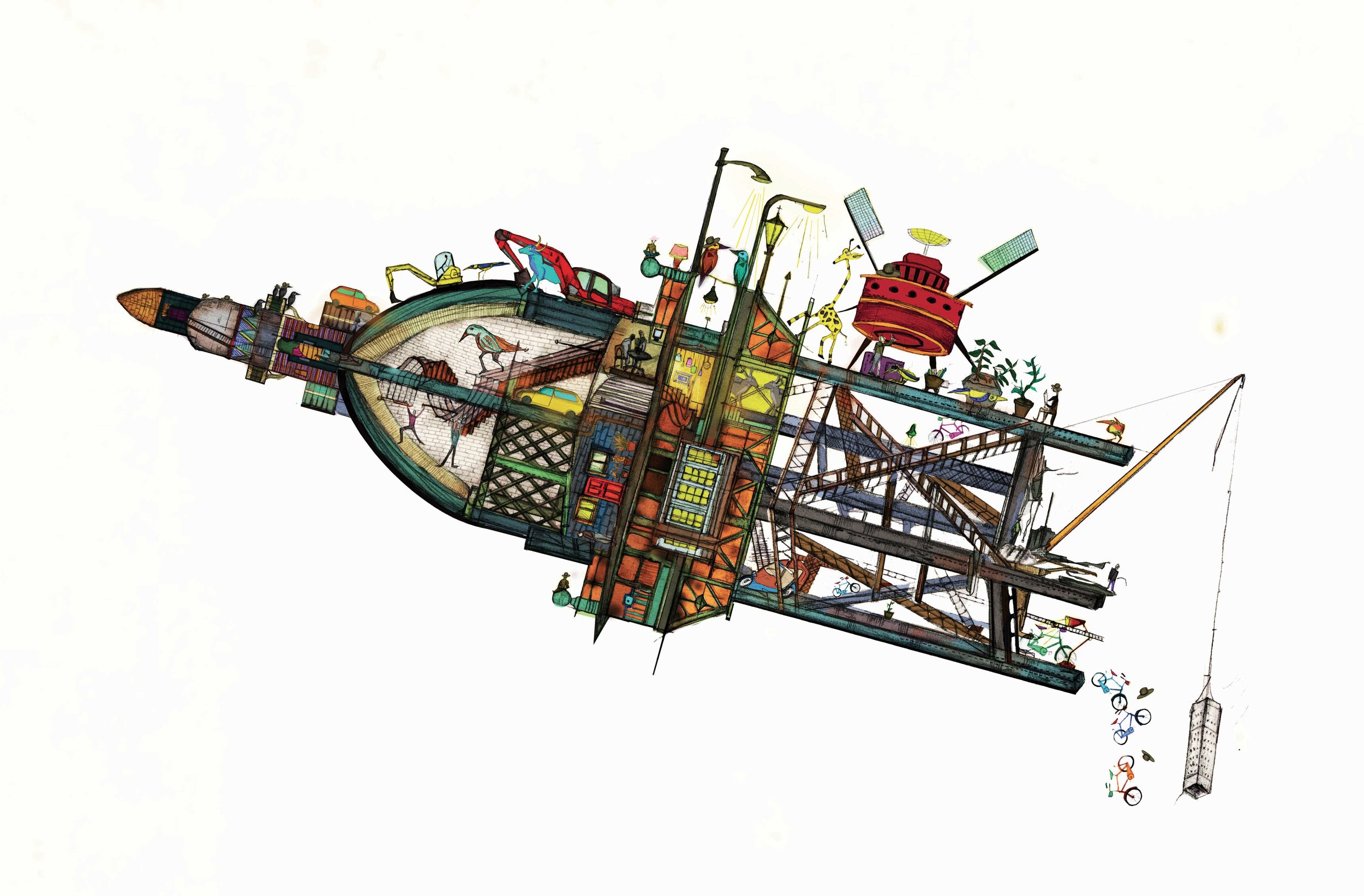 Spacestadium
Concept drawing. Pencil and digital.
Which?
Diagram artwork. Part of a video studio set designed for consumer rights company Which?
Testosterone
Digital publicity image for Rhum and Clay Theatre Company.
 
Give Me Your Skin
Digital Poster for a performance about queer politics.
 
Eldorado
Concept drawing, pencil and digital.
Agent of Influence
Poster design for a 1930's spy adventure. Watercolour and digital.
FIX
Poster illustration. Pencil, watercolour and digital.
Miriam: Home Delivery
Poster designed for a feature length documentary following one of the longest-practicing midwives in New York City. Watercolour, graphite and digital.
Dog Rose Film
Graphic design for Juliet Jordan's observational documentary film making company Dog Rose Films.
I Have Been Here Before
Poster design for a theatre production of J. B Priestley's I Have Been Here Before, about a confrontation with déjà vu.